Fiber Internet Finder in Atlanta, GA
Losing business because of slow internet? Problems connecting and managing the devices your business relies on every day? Businesses throughout Atlanta, GA turn to The Bandwidth Team as their fiber internet finder. We're adept at solving the IT problems of our business partners and establishing digital solutions that scale alongside them.
A Reliable Fiber Finder
For most businesses, the biggest problem behind their IT woes is the lack of reliable high-speed internet. We're the area's best fiber finder, capable of connecting your business to a reliable fiber-optic network in Atlanta, GA. We'll not only connect you to fast and reliable fiber, we'll make sure it's at a price that's right for your business.
Contact us today or call 404-996-1451 to start exploring opportunities for a fiber upgrade, and to unlock the power that comes with fast, reliable Internet.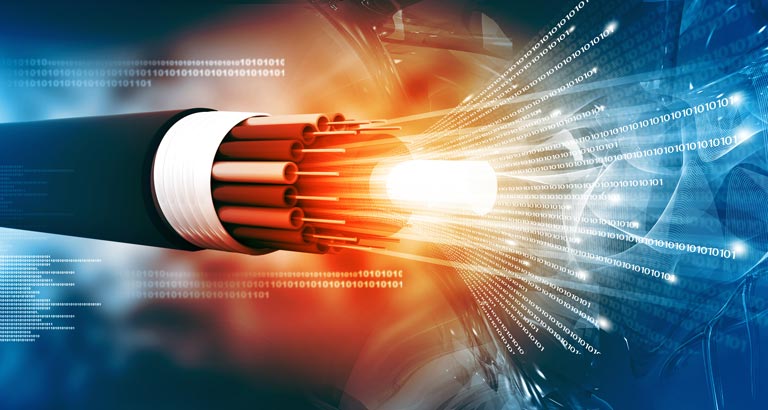 IT Managed Services
You don't have time to manage your business' many digital services and technologies. Let The Bandwidth Team do it for you! We keep the phones on, networks running and your entire digital ecosystem cohesive. Count on us to keep your infrastructure working the way it's supposed to, so you can focus on business growth.
Contact us today or call 404-996-1451 to learn more about IT managed services and the convenience that comes with entrusting your system to proven fiber internet finders.
Cybersecurity Service
From SD-WAN to a firewall, your network needs protection. A data breach or downtime in today's business environment means lost revenue and trust from your business' customers. The Bandwidth Team is on the front lines of cybersecurity, providing Atlanta, GA business customers with layered defense against everything from DDoS to phishing attempts.
Contact us today or call 404-996-1451 to learn more about cybersecurity services and how to protect yourself against threats, both accidental and malicious.

Connect with The Bandwidth Team
The Bandwidth Team aims to provide Atlanta, GA businesses with the confidence and capabilities they need in their digital infrastructure to do business the right way. Contact us today at 404-996-1451 to inquire about fiber upgrades, IT managed services and cybersecurity—all managed by experts who want the best for your business.