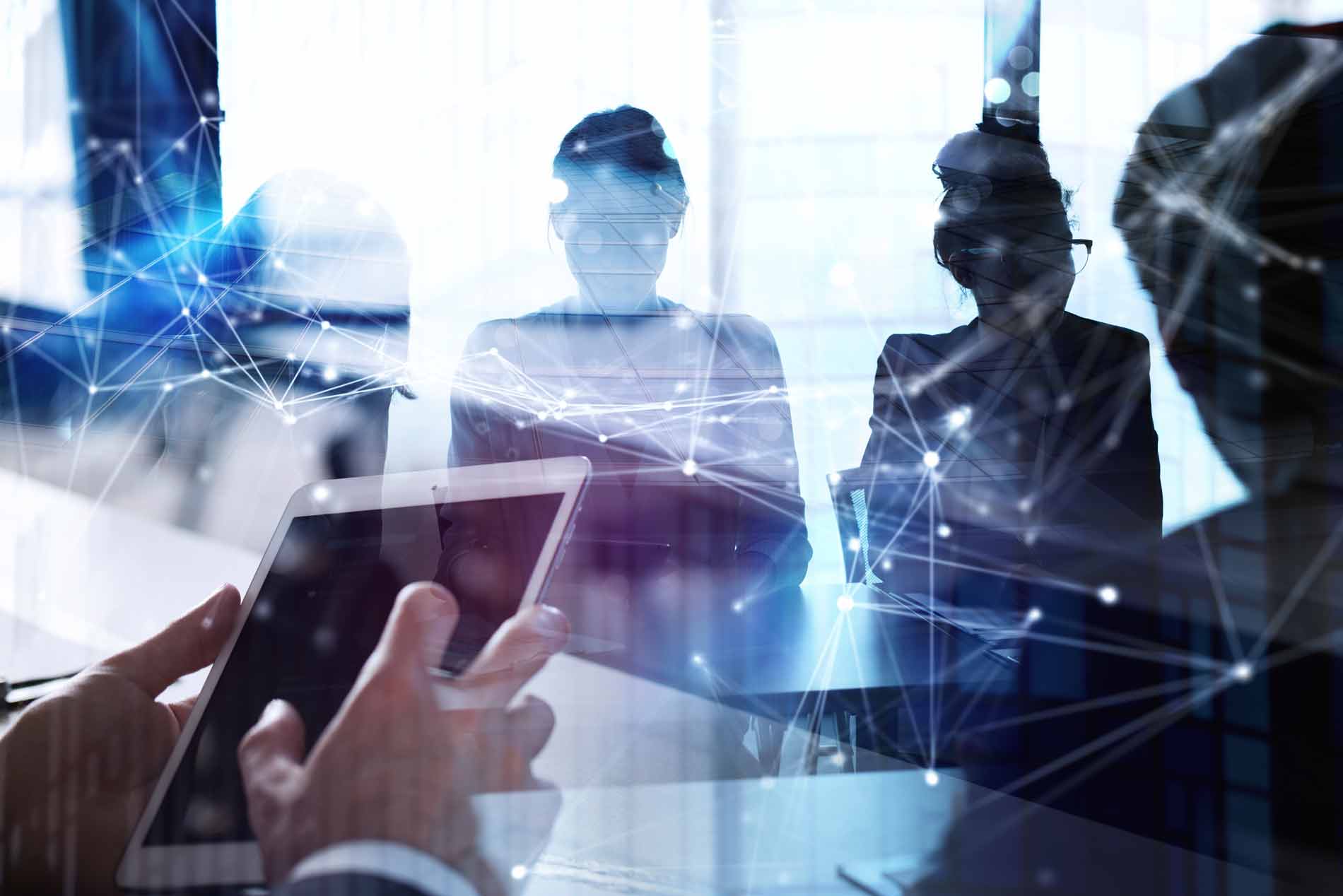 Your IT RoadMap – Reimagined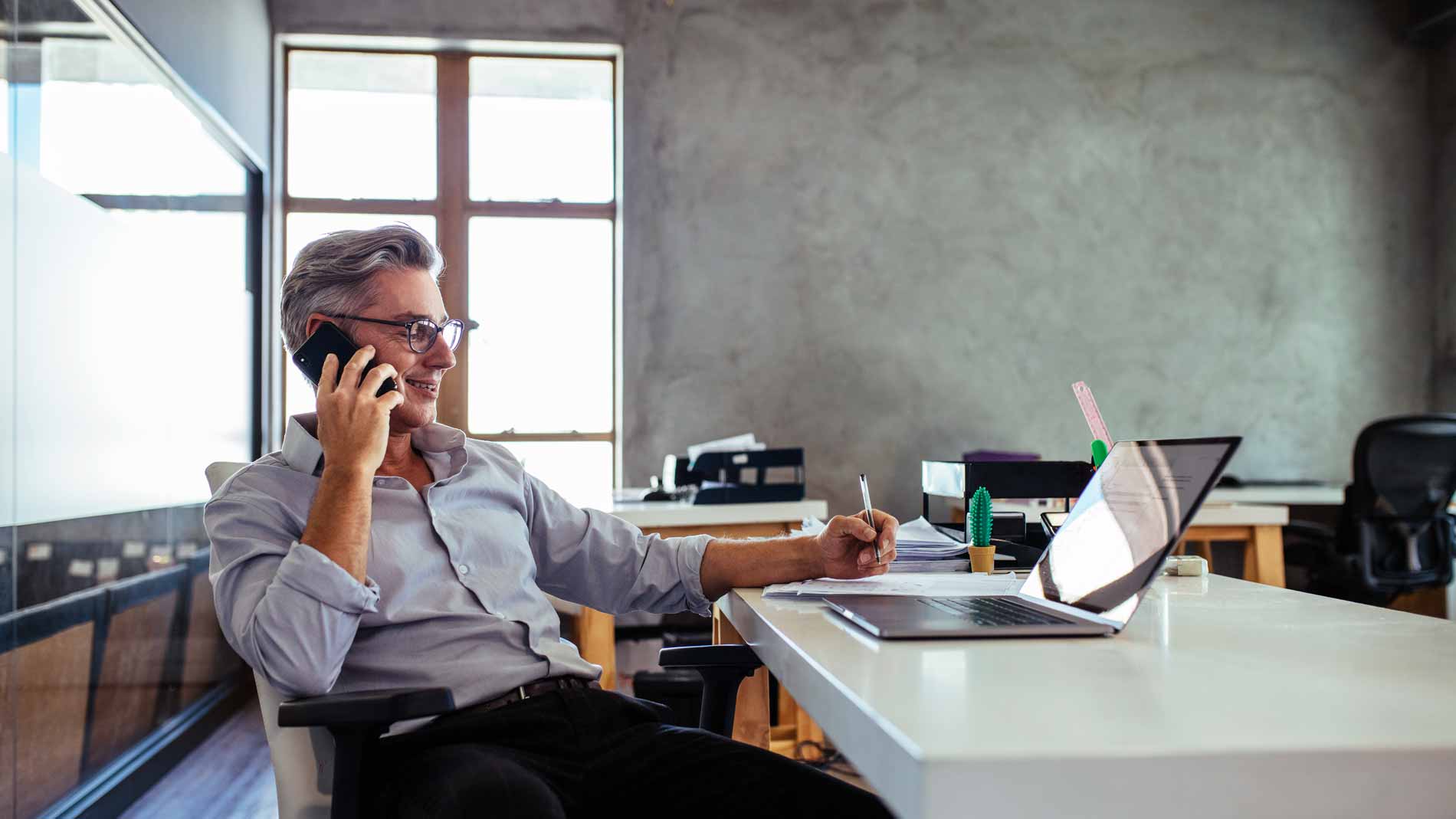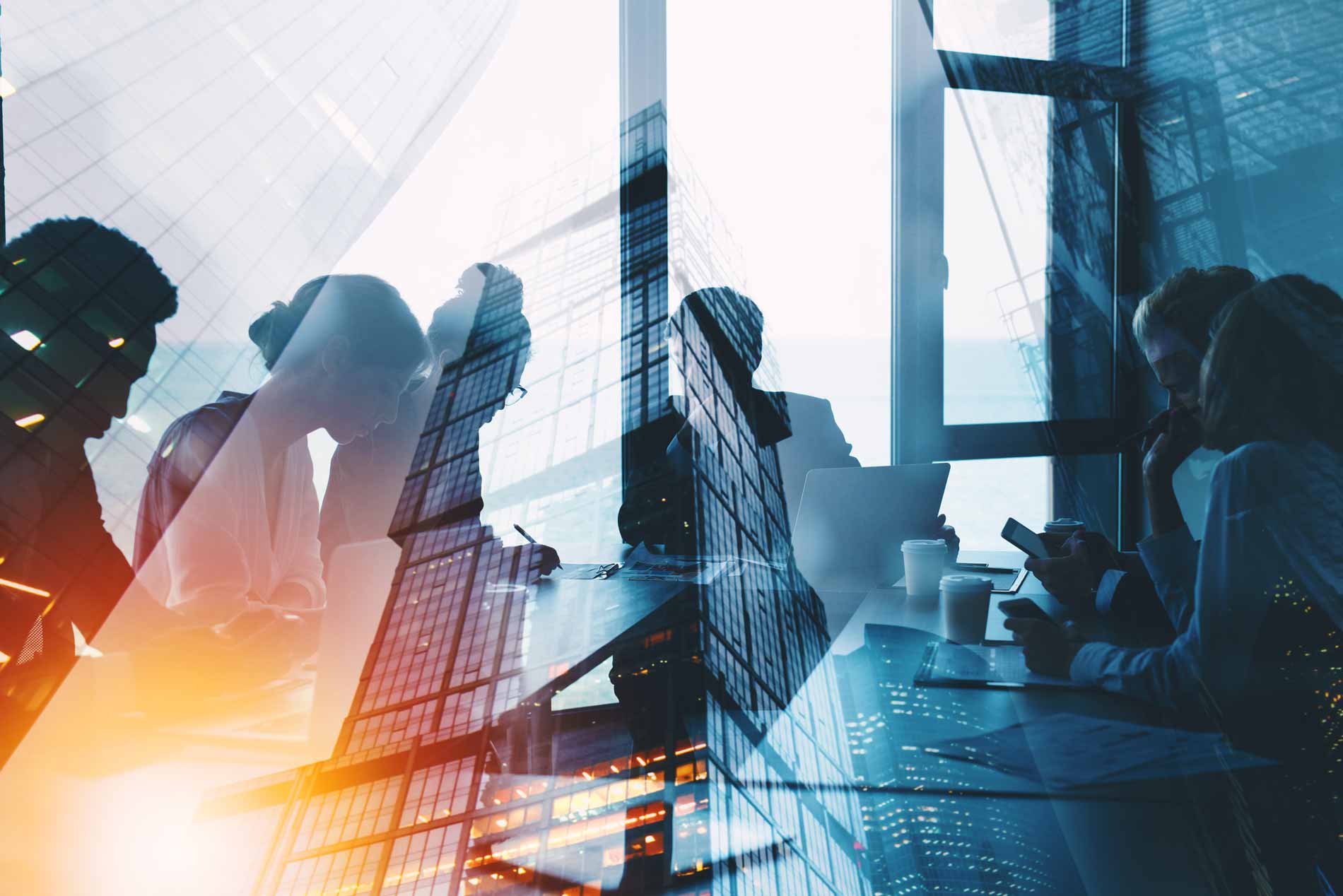 IT Company in Atlanta, GA
The Bandwidth Team provides custom technology solutions for businesses of all sizes, so they can grow their capabilities and reach new levels of success. "Our solutions include unified communication as a service, fiber Internet, conferencing systems, cloud hosting and much more. We're the authority on unified communications and IT managed services, and we work hard to implement technology solutions that enable business growth. Call us today to discuss the technologies your business needs to move toward the future.
Grow Your Business' Digital Infrastructure Into the Future
Technology is a core part of any based in Atlanta, GA business. You need the ability to pick up the phone and call clients, send an email, transfer data and more. The ability to do these things and keep your business successful depends on your technology service provider you choose to work with. The Bandwidth Team stands ready to make sure yours is fully supportive and highly conducive to business success.
We bring our customers solutions from more than 200 different technology companies!
As a veteran telecom company and technology broker, we understand the digital demands of modern businesses. We source a broad range of products to meet them, while bringing everything together in customized solutions. We represent your business—not telecommunications and technology companies! Our focus on our customers means we're always acting in your best interest, providing solutions you actually need. Trust us to provide honest evaluations, recommendations and guidance. We listen to you to gauge your needs, wants and expectations, and we're mindful about offering the right voice, data, network, cloud and security solutions. Whether you're looking for a streamlined unified communication as a service (UCaaS) solution or are thinking of migrating to the business cloud, we'll help you get it done right.
We're known for delivering and implementing customized solutions for all businesses.
Let us connect you with the technology provider and the solution your business needs — without all the hassles of going it on your own.
When you work with us, you'll always have a single point of contact you can talk to no matter what company you work with.
We can save you up to 70% on voice and data services through bundled solutions!
Our allegiance to our customers has led us to support companies of all types & sizes
Whether you're a new, up-and-coming commerce with a tight budget or a multinational enterprise with integrated communications needs, we're confident in our ability to assist you. You'll get all the benefits of robust digital infrastructure solutions, backed by proven experience, a single point of contact, free consulting and more! We demonstrate value beyond the products we provide, so you can grow your business as our partner, not just a customer.
Bring Scalable Success to Your Business based in Atlanta, GA
Tomorrow's successes are built atop today's investments in technologies and business solutions. It's time to upgrade your business' digital infrastructure. Call us today to learn more about how.
We provide telecommunications services to all 50 states, including the following cities and surrounding areas near our office location:
Atlanta, GA | Marietta, GA | Roswell, GA | Alpharetta, GA | Duluth, GA | Lawrenceville, GA | Kennesaw, GA | Acworth, GA
---
Be Connected To The Best
Our relationships with world-class suppliers make the difference.